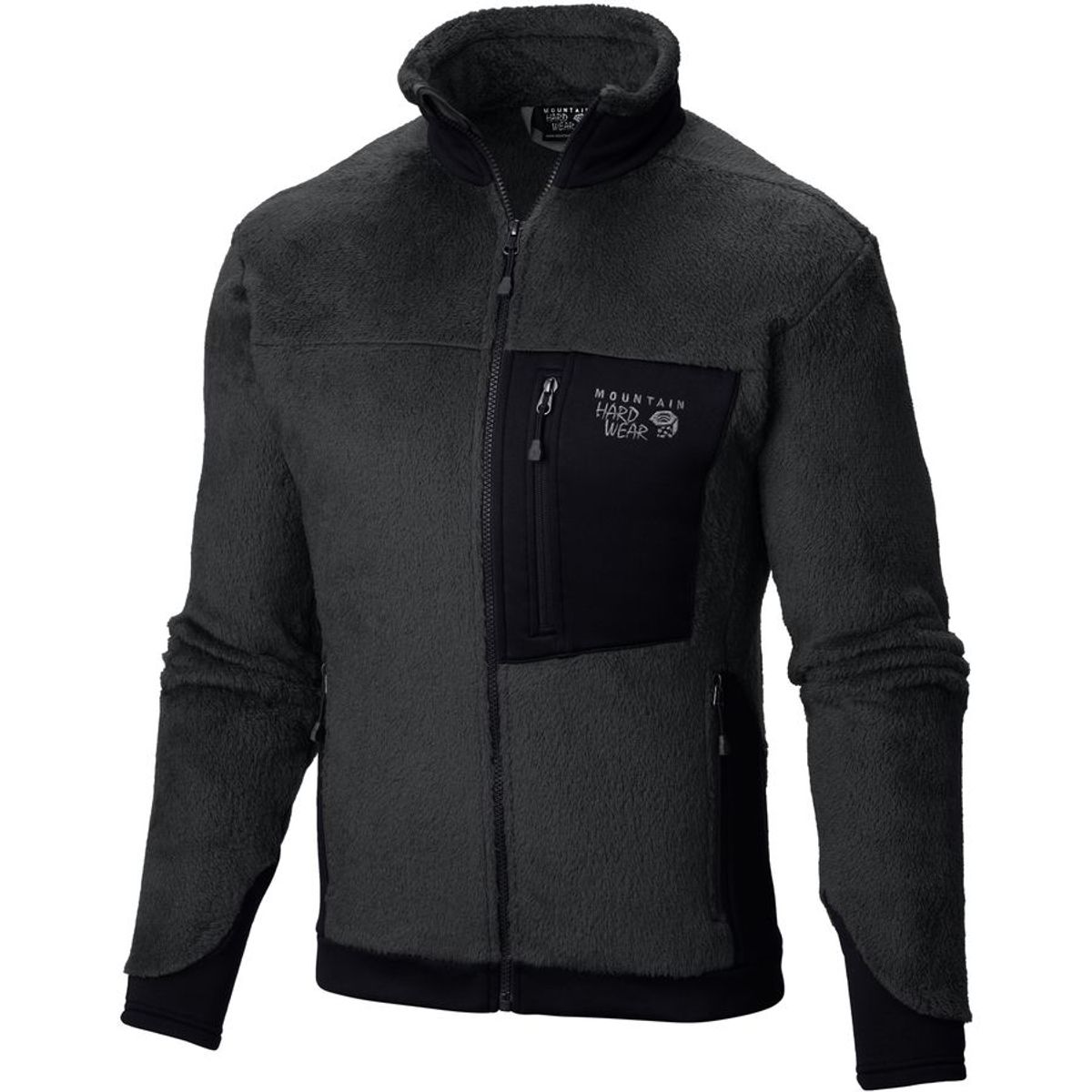 Mountain Hardwear:
Richmond-based Mountain Hardware has been my go-to supplier for camping-and-backpacking clothing and gear for more than a decade.

They make fleeces suitable for any outdoor activity.
American Giant:
San Francisco-based American Giant claims to make The Perfect Hoodie.

I bought one.

It is.

They also make a couple of nice-looking fleeces for urban wear.
Patagonia:
With Ventura-based Patagonia, you get what you pay for.

What you pay is a lot.

What you get is exactly what you want.

Patagonia's gear and clothing looks great, it works perfectly, and it is manufactured as ethically and sustainably as reasonably possible. I do not yet own a Patagonia fleece.

But I do own a broad cross-section Patagonia clothing and gear, all of which may very well last me forever.
North Face:
Alameda-based North Face makes pretty much everything an outdoors-enthusiast could want, including fleeces.

And – judging by everything I've bought from them so far – they make them really really well.

Fifteen years ago, I bought a North Face backpack.

Thousands of backpacking miles later, not a stitch has popped, not a buckle has broken –the thing doesn't even smell bad.